You are here
Individual hosting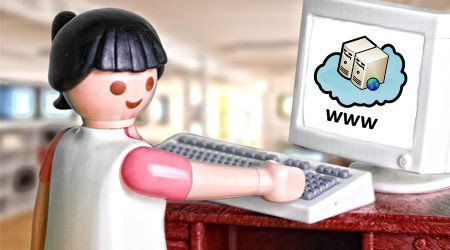 Your benefits:
Use dedicated server capacities.
Reconso cares for administrative and security tasks.
We find the best fitting solution for you.
There are various reasons for an own server in the internet. This can be for the provisioning of your website, the need for data storage or for the delivery of own web-services. Use our server capacities with one of the individual hosting-packages without administrative tasks.
If we cannot cover your needs with one of our packages we will find a fitting solution with our hosting-partner 1&1.