You are here
Disaster planning and recovery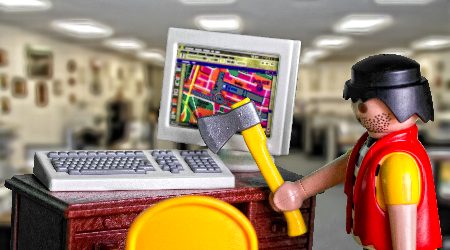 Your benefits:
Create an individual backup strategy
Independent consulting
Effective protection against data loss
Just like the topic of IT security the business continuity management is not in the focus of the management. Unfortunately both fields have in common that issues in general have a business critical impact, because most business processes and activities strongly depend on the IT-support. Within the scope of risk management basic measures like backups or redundant components have to be implemented to prevent outage and data loss.
We know from our experience that customers are often sensitised for this topic if they have faced an enduring outage. Recovery of data is a gambling without a backup strategy an the success depends significantly on the time to react.
Our customers benefit from our know-how in critical security environments, product independent consulting and knowledge of the IT supported business processes.