You are here
Interface development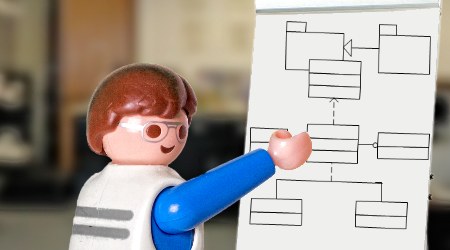 Your benefits:
Individual interfaces for your exchange needs
Integrate proprietary legacy systems
Don't let grown infrastructures decide about your IT-strategy
Often legacy systems hamper the further development of IT infrastructures or must be integrated in the target architecture. This applies especially for databases and proprietary system software. There are several options to solve this conflict which have to be evaluated in the use case of the customer.
Potential measures are:
a complete data and software migration,
an interface integration or
the virtualization in a simulated environment.
We develop with you the right procedures to match your ideas and requirements.