You are here
Web presence & e-commerce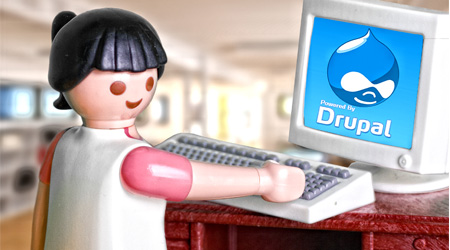 Your benefits:
Joint requirements analysis for your individual website.
Take advantage of professional planning, realization and support from one source.
Product independent consulting in consideration of open source software.
Targeted security consulting comprising the risk analysis and implementation of countermeasures.
Individual hosting packages on dedicated servers managed by Reconso.
We offer conceptual design, engineering and customization of different content management systems (cms) e.g. drupal and typo3 to implement your website with modern techniques.
With a joint requirements analysis we afterwards approve a suitable cms and are able to individual adjust it with the help of module development. If you need a webshop we assist you in the implementation with shop systems like xtcommerce, gambio and magento.